Check out the promo HERE!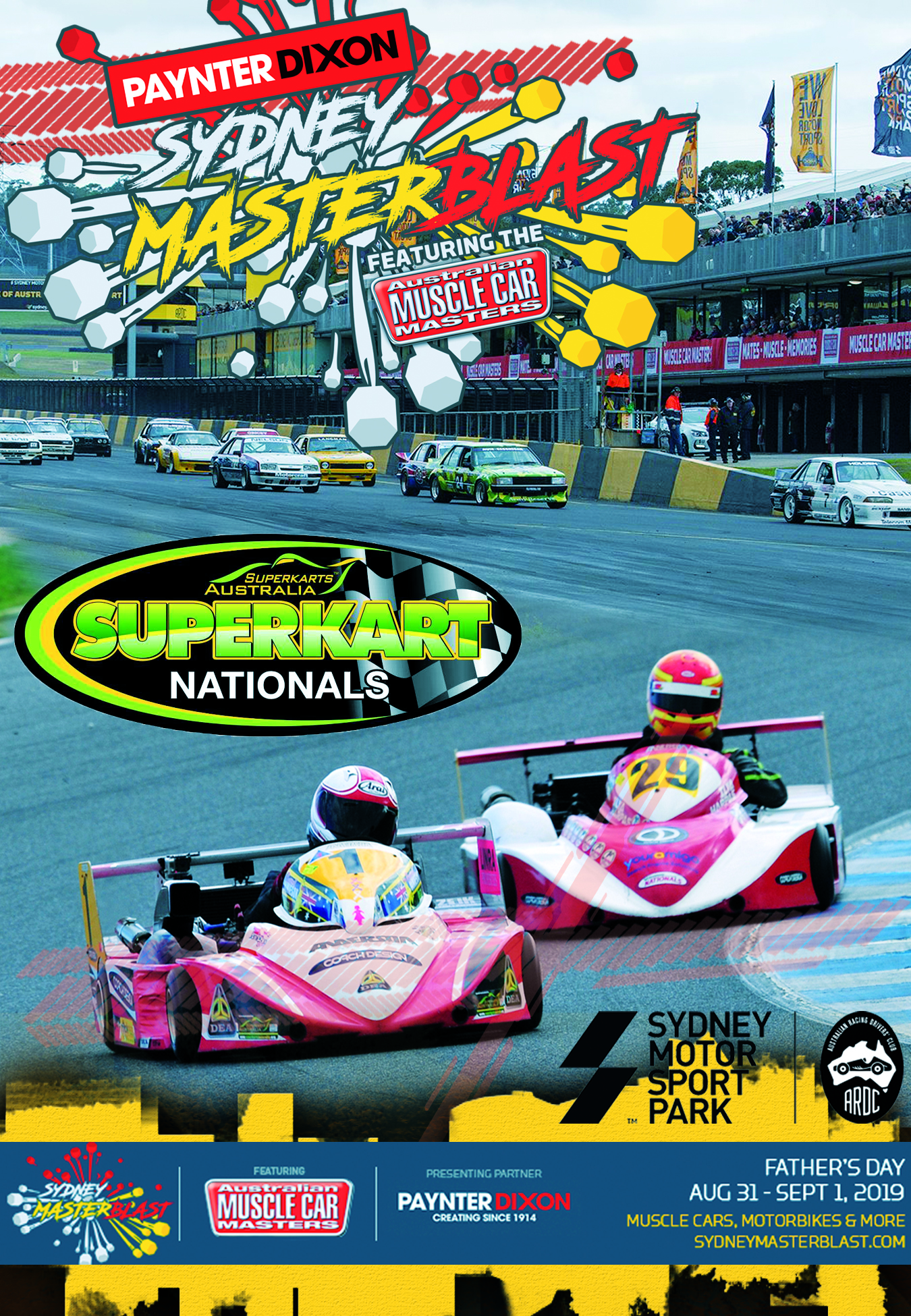 We will provide more info as it comes to hand.
Please stay tuned to this page!
Entries will be open shortly (approx. 1 July 2019) on the Sydney Motorsport Park Competitor page. You will need to register as an SMSP user on this portal. If you have not done so already, please start sorting this out now!
NOTE: SKA have secured carports for this event. DO NOT purchase a garage with your entry. Only pay for the race entry costs.
*** MORE INFO TO COME AS IT IS MADE AVAILABLE ***
SKA Nationals Dinner: Saturday 31 August @ Atura Hotel Blacktown
Atura Hotel Blacktown Accommodation Special: $149/night
https://www.aturahotels.com/private-page/superkarts-australia/